Futura TestView : Modular Testing Platform
Building Testing Solutions Made Easy
Easily Integrated Hardware & Software Modules
High-End GUI Programming for Quick Setup
Collaborative Modules for Test Input & Result Monitoring
User-Defined Test Algorithm Automation
Industry Standard Protocol
Rugged & Proven 24/7 Performance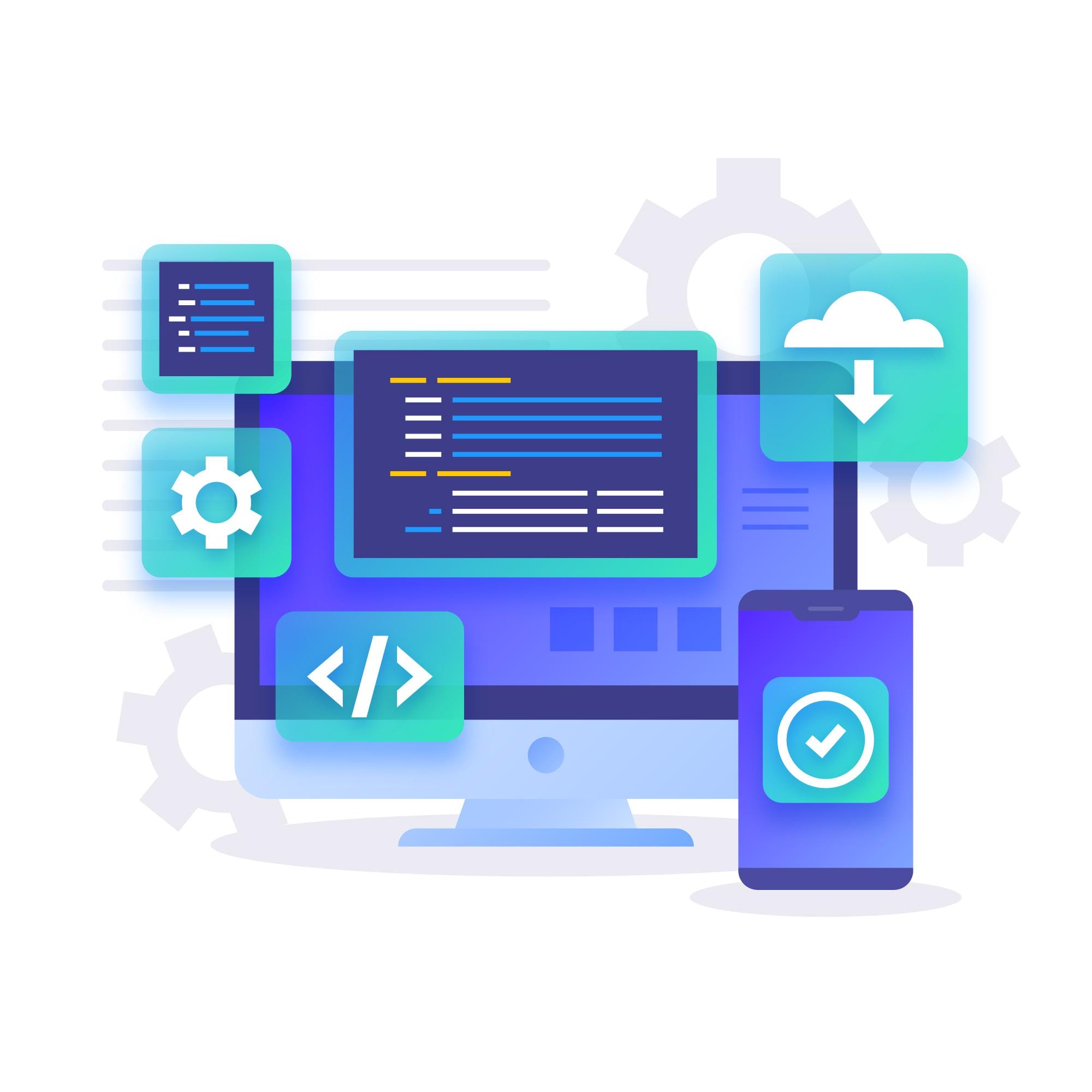 Easily Integrated Hardware & Software Modules
Seamless integration of both hardware and software components.
High-End GUI Programming
Quick and intuitive setup with our advanced graphical user interface.
Collaborative Modules
Effortlessly collaborate with team members for test input and result monitoring.
User-Defined Test Algorithm Automation
Create custom test algorithms and automate the testing process.
Industry Standard Protocol
Adheres to industry standards for seamless integration with existing systems.
Rugged & Proven 24/7 Performance
Designed to withstand rugged conditions and deliver reliable performance around the clock.